RC Explained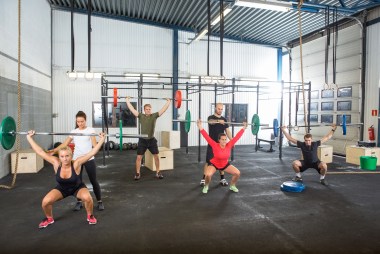 Replenishing Care (RC) is a personal best performance and personal best fitness system that STACKS (11+) cellular health technologies and therapies together to get you FITTER than you ever imagined possible – by USING and ELEVATING your cells' own ability to heal and repair
This carefully-selected set of cellular-health tools gives your cells back the resources, energy and power they burn during activity so you can more easily "push through" the most challenging moments of workout, competition or life; using these technologies leads to far less strain on the body and AMPLIFIES everything you are already doing.
Why Replenishing Care is effective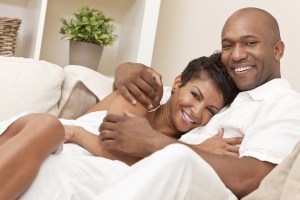 RC works with whatever you have to work with to GET FIT, or FITTER. It does not discriminate. It helps elite athlete perform better, get stronger, become more resistant to injury and extend careers; it helps the rest of us start to feel more like one. And you can do it in the privacy and comfort of your own home.
Replenishing Care is YOUR path to YOUR BEST LIFE – through FITNESS!
If you want to learn how RC can help you achieve personal best – whether it's best in the World or best in your own World. Contact us.