RC for Executives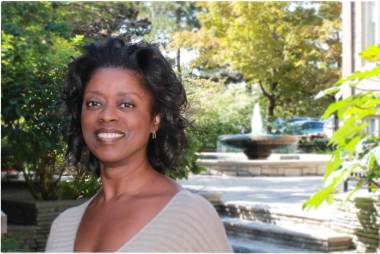 Being FIT is as important to your ability to perform in a boardroom as it is on a field.
Indeed for executives (as it is for athletes) YOUR level of fitness is the measure of YOUR ability to do the things you need to do, at the level needed to excel and cope with the pressure. It is also the foundation for enjoying the lifestyle YOU have worked so hard to create.
For those many executives whose interests include participation in competitive sports the benefits of personal best performance and perfsonal best fitness are double-edged.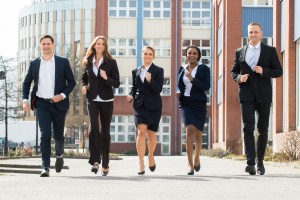 Indeed Replenishing Care STACKS (11+) cellular health technologies and therapies together into a personal best performance and personal best fitness model to get you FITTER than you ever imagined possible – so you can be at your best in every field of life.
Best of all RC AMPLIFIES everything you are doing now making Replenishing Care a natural augment to your current Corporate Wellness initiatives.
In fact, we think you may like it so much you decide to share it with those workplace team members whose efforts you rely on to succeed (and who likewise rely on yours).
Let Replenishing Care help you be your best in every aspect of your life!