How to get RC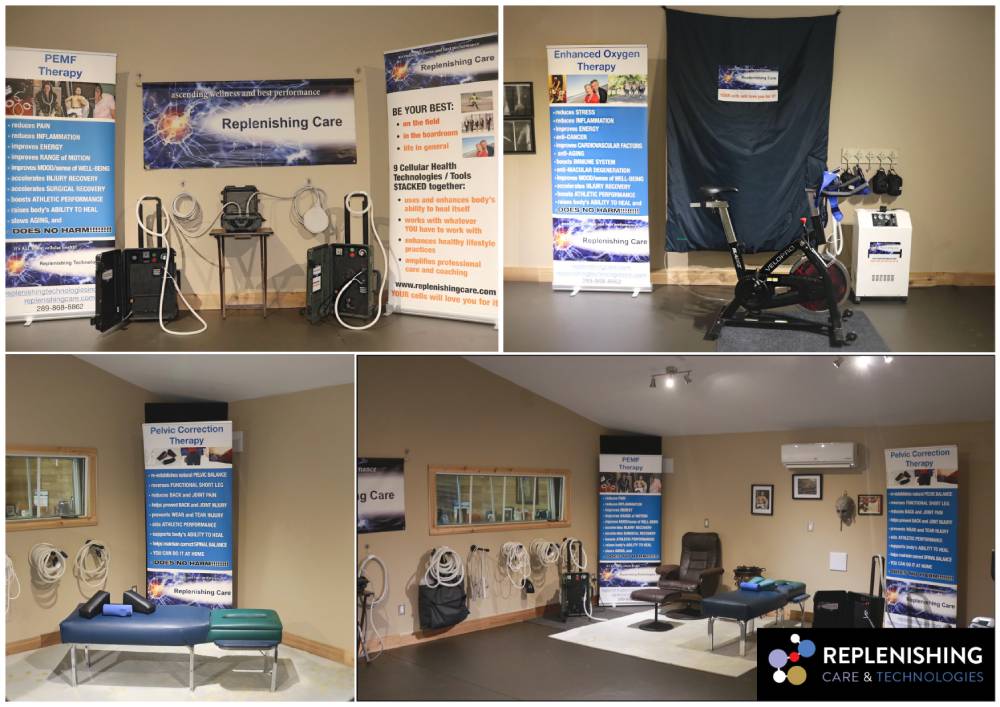 We recently relocated our Replenishing Care Demonstration Center to the Fonthill Canada area. It serves the dual purpose of fine-tuning RC's proprietary best practice franchisee training model and demonstrating the Replenishing Care Home Fitness System.
It is now time for officially rolling RC out, as follows:
A global network of like-facilities
The goal of Replenishing Care Corporation (RCC) is to create a network of RC Centers across Canada, the US and around the World in order to make the personal best performance and personal best fitness benefits of Replenishing Care available to as many people as possible. These Centers will each deliver RC in the same standardized manner – according to Replenishing Care's carefully-constructed and proprietary best practice training system that ensures you get the best results.
The first step in launching this network is conducting a pilot study to formally document the value of the RC Model – in terms of Fitness and Athletic Performance Improvement while likewise record the underlying efficacy data in improved wellness and general health factors.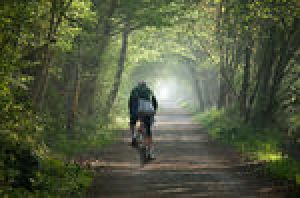 Help LEAD the way!
Toward this end, we are seeking up to fifty (50) participants to join our study group. You will pay to do so – since we believe the candid, objective feedback of "paying clients" is more valuable than if one has been provided compensation to participate.
We are confident those who join us will conclude the RC model was a wise investment in their fitness and, in turn, moving further toward their life goals.
Obviously we have a long road ahead. You can also help lead in other ways: RCC is seeking passionate people to join us as: Franchisees, Corporate Wellness Partners, Athletic Performance Partners, and Investors wanting to fundamentally redefine the fitness and personal best performance options available for people.
To join the RC Movement Contact us.