RC for Athletes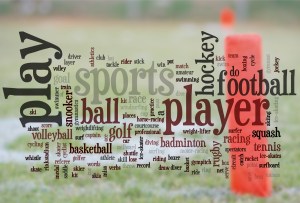 Every athlete dreams of scoring the overtime goal, leading a comeback, being the difference for their team. Those who do are immortalized. And when such achievement occurs late in an athletic career, there is an even greater sense of accomplishment.
This is because in our society it is accepted there is a ticking clock on vitality, and that inevitably the day will come when an athlete loses a step and can no longer take his or her game to the next level when needed.
This inevitability is labeled aging – when (in fact) it is more accurately called a loss of healing – something which is not inevitable at all.
If you are an athlete, Replenishing Care can help you continue to excel long past societal expectations of the age you should, by resetting the clock on your body's ability to train, recover, heal and repair.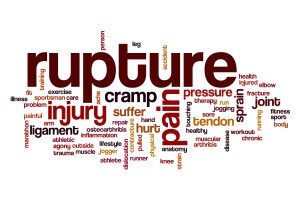 Replenishing Care (RC) STACKS nine (11+) cellular health technologies and therapies together into a personal best performance and personal best fitness system to keep you fit, LATER than you (or anyone else) ever imagined possible.
Best of all RC AMPLIFIES everything you are doing now. It is a natural augment to any Sports Performance Program you are currently doing; the ONLY change you will need to make is how you think about what's possible as you continue to amaze.
What an opportunity to play on (at your peak earning capability), go further into the record books and retire on your terms!
Let Replenishing Care help you, help yourself be the best in the World (or simply best in your own).