Why RC is your key to FITNESS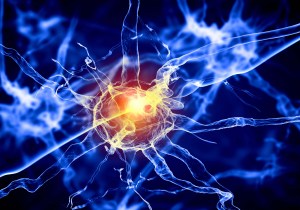 We all know the basics of GETTING and STAYING FIT: drink enough water, eat a balanced diet, exercise regularly, get enough sleep, control your weight, rest, and so on. Many of us build on these basics with coaching, targeted training, supplementation and professional health and/or athletic care. These basics are all done to help your cells recover after workout or competition and grow stronger.
What if there was a way to help your cells recover most effectively? There is! Replenishing Care (RC) is a fitness system like no other
YOUR cells will love you for it!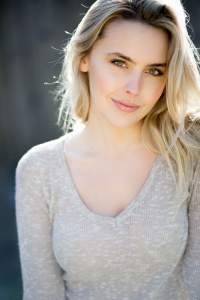 Replenishing Care (RC) STACKS (11+) cellular health technologies and therapies together into a personal best performance and personal best fitness model to get you FITTER than you ever imagined possible.
Best of all RC AMPLIFIES everything you are doing now by giving your body the resources, power and push needed to properly heal and repair at the cellular level. This makes you increasingly-FIT, more able to FULLY recover more quickly, more able to perform at your best, and more resistant to illness and injury. And because your body is STRONGER you amplify the benefits of healthy lifestyle practices (e.g. nutrition, exercise), and elevate the benefits of professional care or coaching.
It's time you took care of you! Replenishing Care will help you do that. And it's easier than you ever thought possible. To find out how Contact us